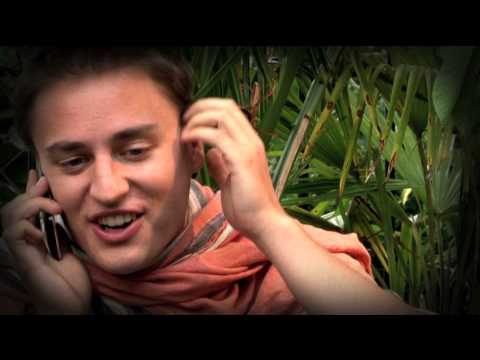 I'm it!
Thanks Calamity Kate!!! Here's a little birthday treat for you (have a great time this weekend!! wish I could be there): 5 Random Facts about Me: 1) I HATE sharing umbrellas. I usually refuse to. 2) I have a fake tooth (its one of the four biggies in the front and doesn't glow in blacklight!) 3) Raisins =YUCK! pruny disgusting things. its about the texture. also hate anything...
CH CH CHANGES
Many apologies for the brief absence. I've had lots going on, including moving from Regent's Park to Balham (SW london). Just got the internet back at the new flat, and one week without it was SO inconvenient. Anyways, IM BACK.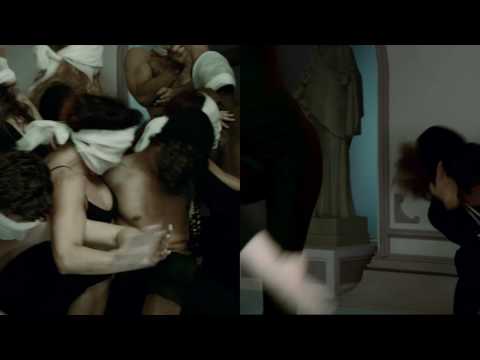 'Cockroach' trial for fast foof giant KFC' →
Loving this typo.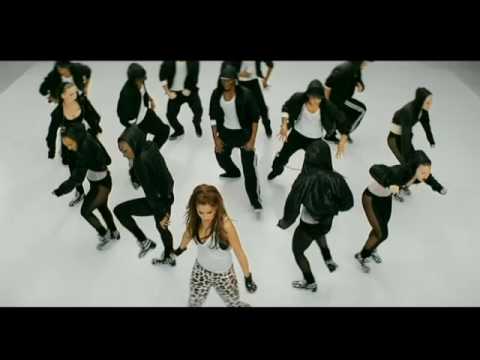 The Rape Tunnel →